BOOKS BY NORM BOLOTIN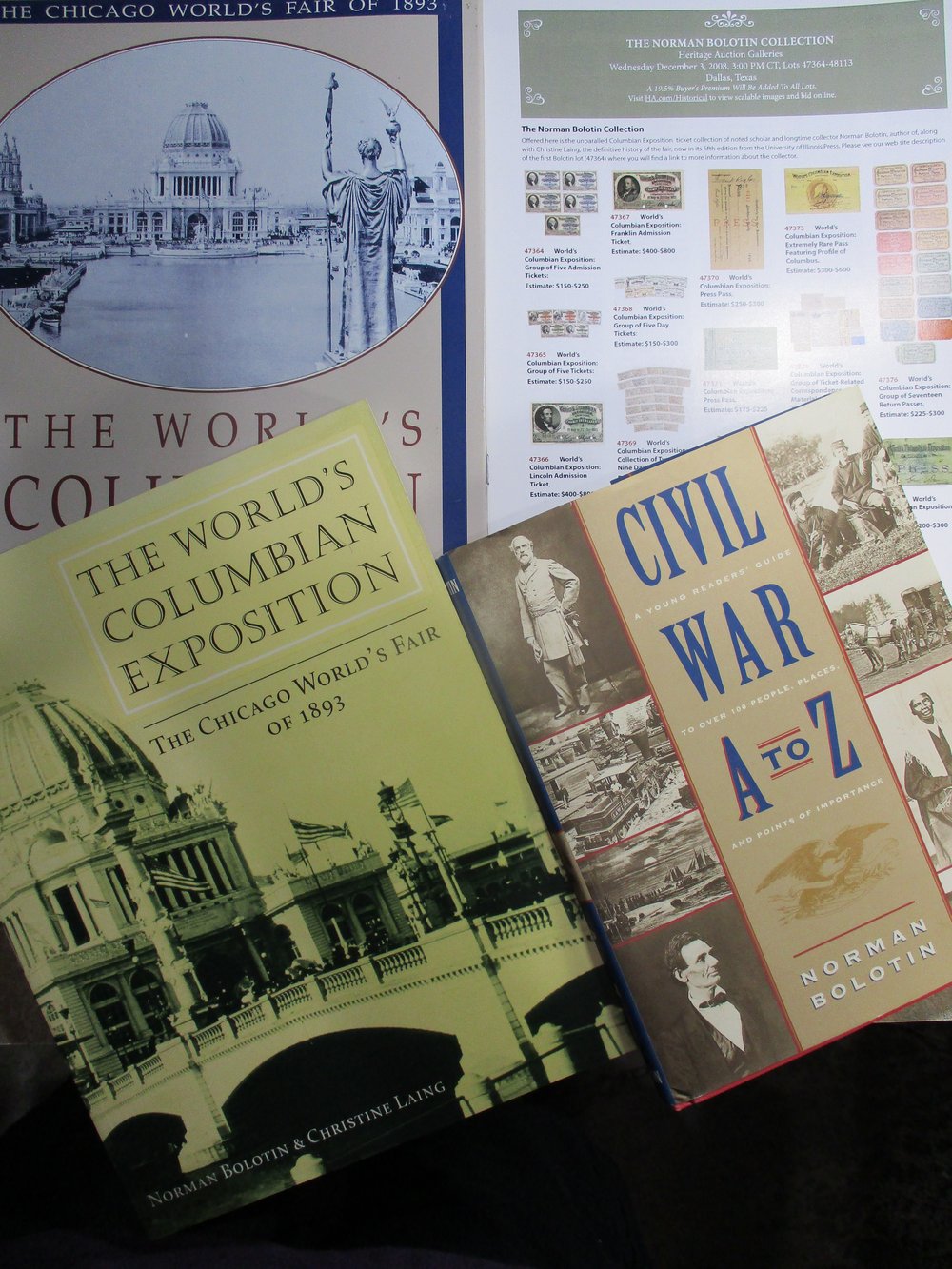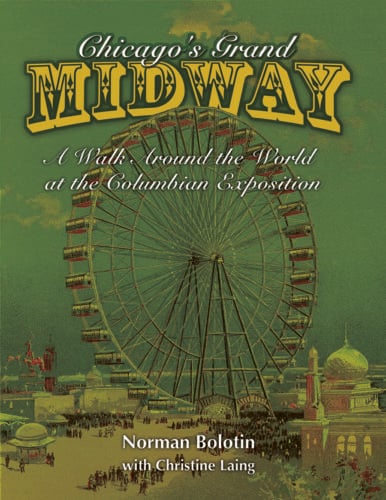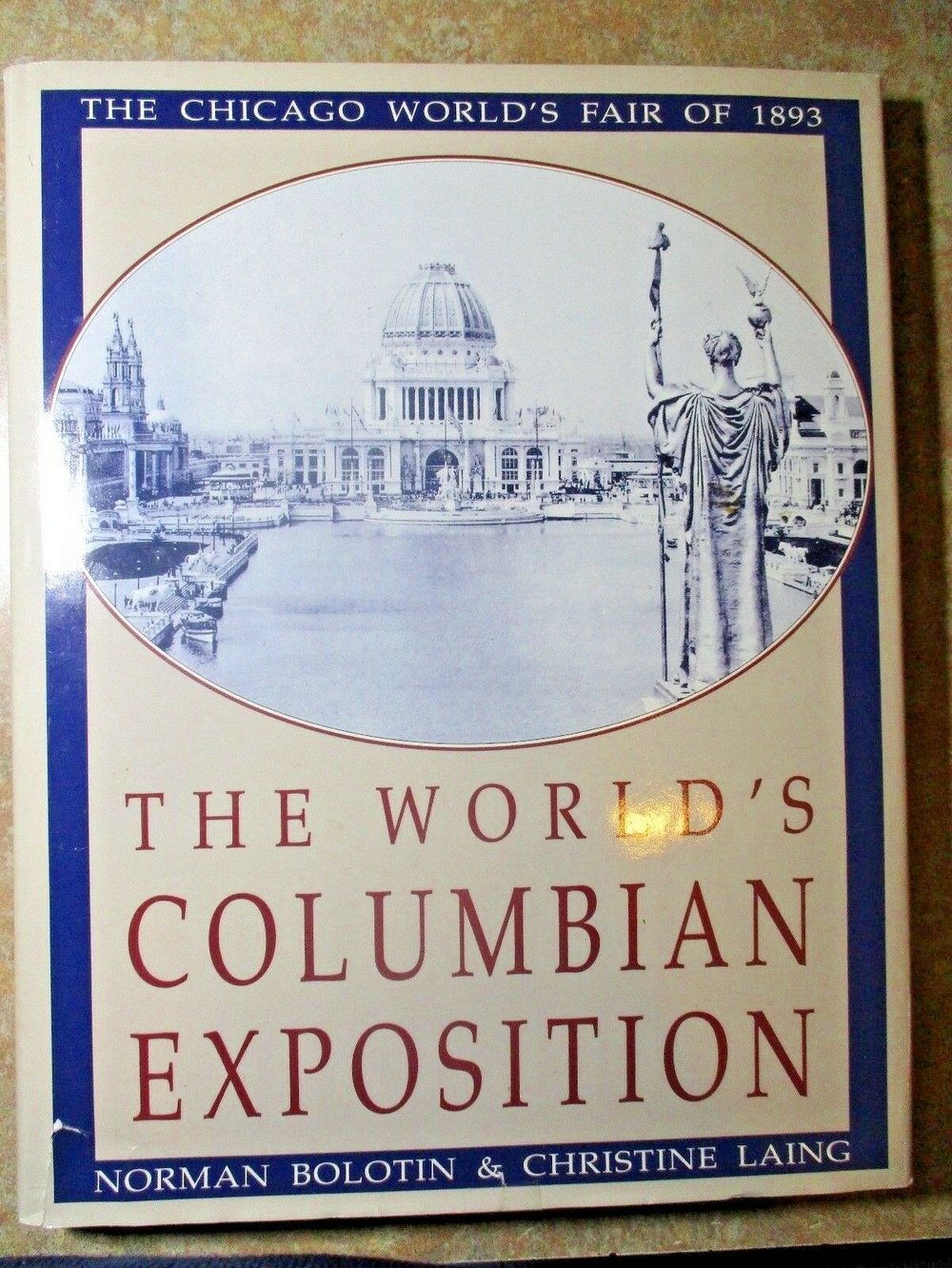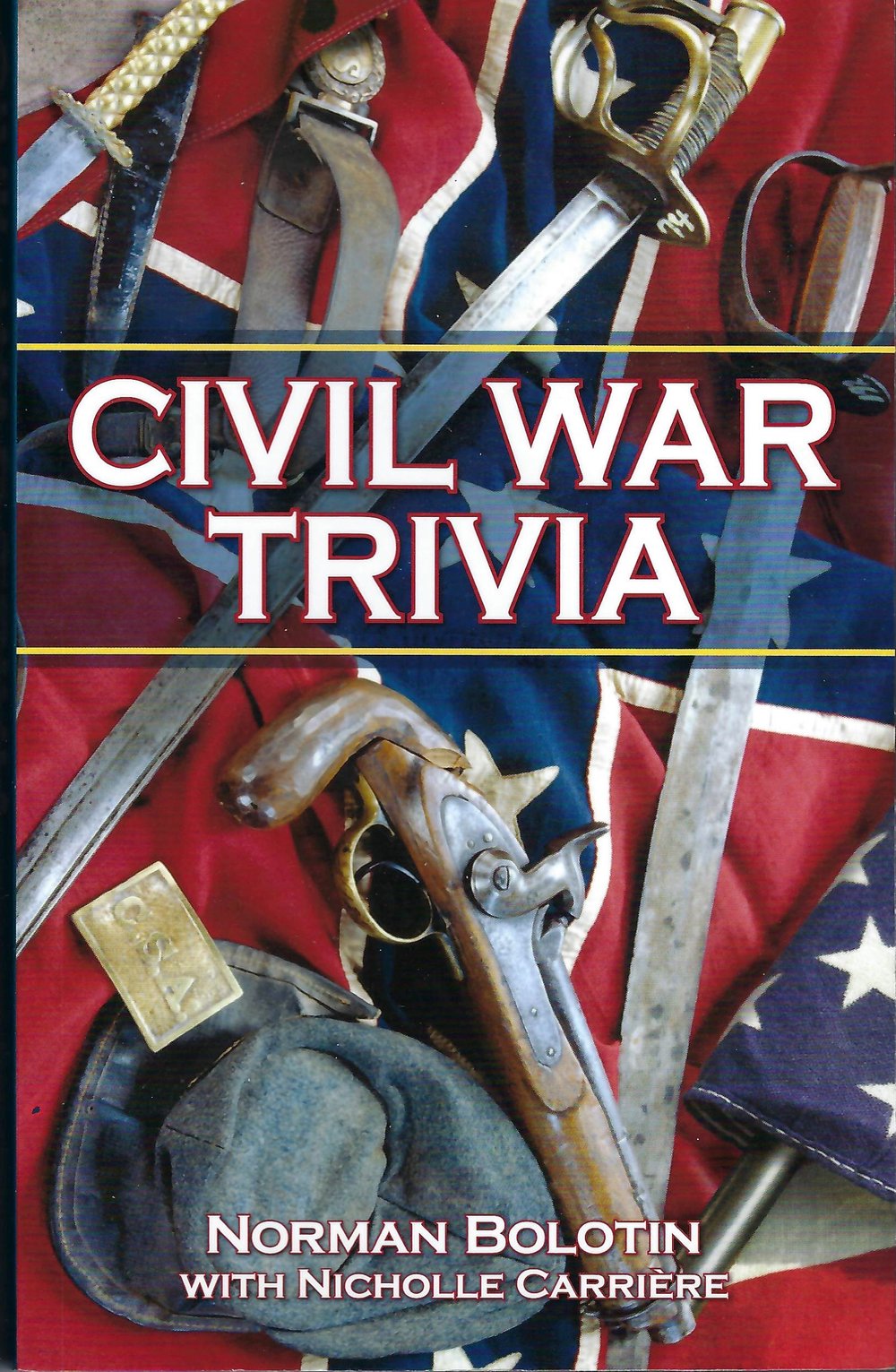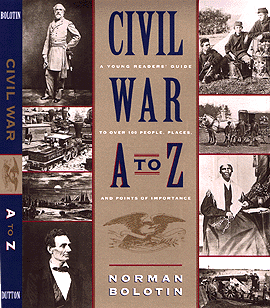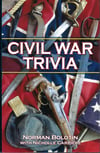 For this sale, I have assembled a group of books I have written and marked them all down substantially.
To come shortly is the new 62 from 62, an all-color coffee table book that celebrates the 60th anniversary of the Century 21 Expo in Seattle 1962. I worked on this book with my son, Zack, who has published a variety of mid-century architecture and photography books. He is designing this book and will also design my forthcoming COLUMBIAN RARITIES.
By early May I will have Century 21 prepublication and limited edition packages available.
As always, please don't hesitate to email me ([email protected]) for information on these and other books. At the very least, once we have a price and final cover for the Century 21 book I will produce a catalog of my books and other titles I believe you will find of interest. I plan to offer a large selection of vintage historical rare books from world's fairs and the Civil War, including those I have written and published.
Books will ship via Media Mail/Book Rate for $5 for the first book and then just $1 for any additional books.
I would be happy to sign and/or personalize an of these books I've written.